Gabriel Cullaigh, from Team Wiggins, won 2018 CiCLE Classic edition. It was an exhausting race that includes numerous sectors of rough farm tracks. It all begin with a fast start in Oakham, a break of four riders finally formed as the 188.3-kilometer race headed towards the first of 11 farm track sectors. The race settled into a pattern for a long stretch, with the break enjoying some freedom in front of the peloton.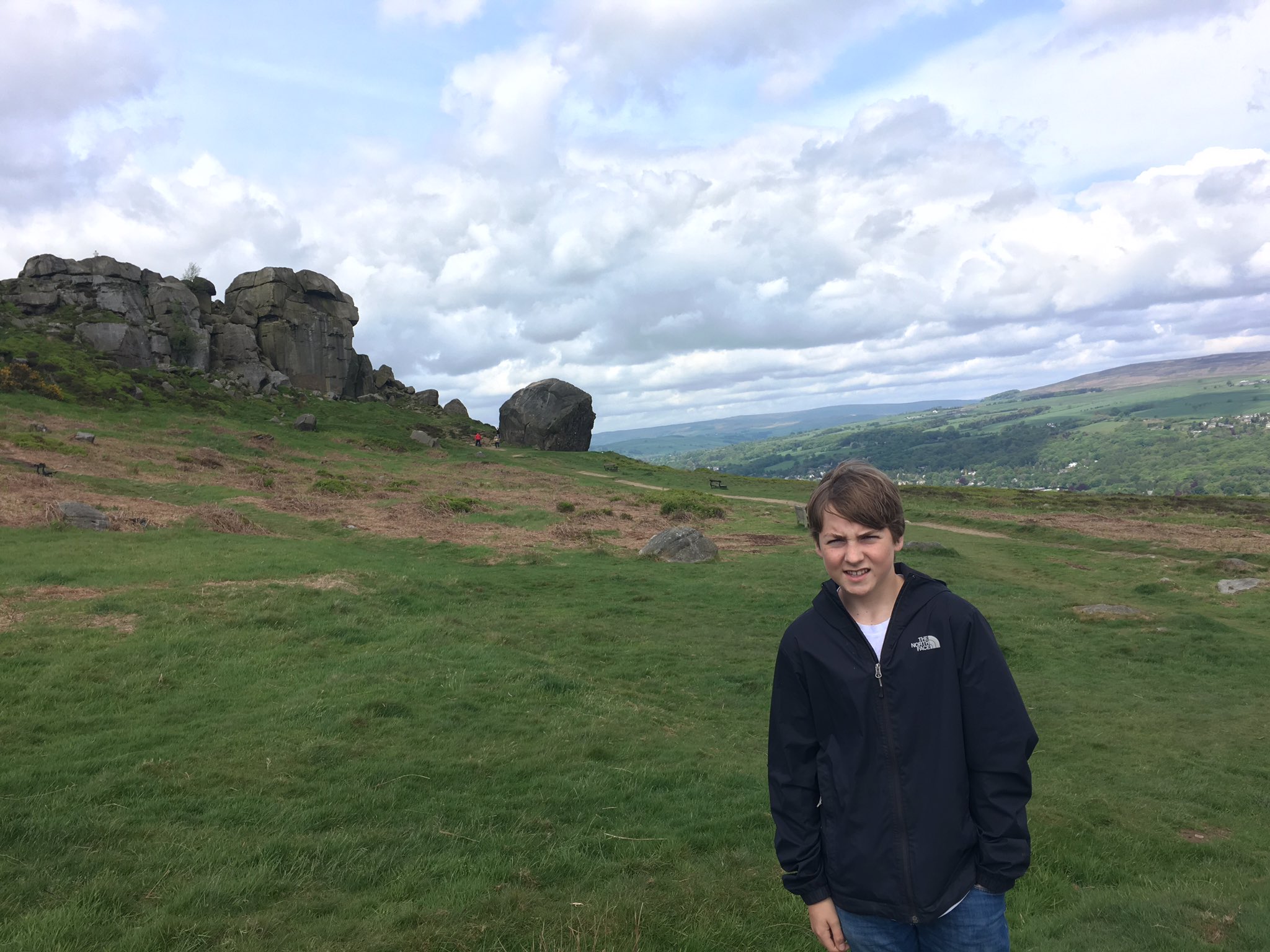 A group of seven new players was formed, comprising Cullaigh, Karol Domagalski (One Pro Cycling), Koos Jeroen Kers (WPGA Amsterdam), Erick Rowsell (Madison Genesis), Tom Stewart (JLT Condor), Connor Swift (Madison-Genesis) and Peter Williams (One Pro Cycling). However, the gap started coming down after the first pass of the Sommerberg sector and an attack by Cullaigh's teammate Tom Pidcock and the quartet were caught.
The two riders found themselves in a break of seven in the closing stages, joined by Koos Kers (WPGA Amsterdam), Connor Swift and Erick Rowsell (both Madison Genesis), Peter Williams (One Pro Cycling) and Thomas Stewart (JLT Condor). During the closing stages, Domagalski was active in fracturing the lead group – ultimately with himself and Cullaigh fighting it out for the win in Melton Mowbray. Cullaigh and Domagalski saw their rivals off one-by-one, with the Polish rider making the first move in section of the race.
Yorkshireman Cullaigh was determined not to be beaten, however, and held Domagalski's wheel before passing him for a famous win. Cullaigh was the first one edged ahead in the sprint, with Domagalski following in second and Kers completing the podium in third.
"Chuffed to bits!" Cullaigh exclaimed afterwards. "A great day out round Rutland finished off with the hands in the air". With a sigh of happiness, he said "It was brilliant for me, great for the team. It just feels fantastic."